The question on everyone's mind this week: When will schools be able to reopen? Everyone's got an opinion. Here's a quick rundown:

Meanwhile, the mysterious connection between kids going to school or daycare and parents being able to go to work (or work from home for more than ten minutes at a time) has been revealed at last. And as states are starting to open up, some are asking if it's fair to ask workers to return to in-person work without first figuring out the child care angle on a national level, while others wonder if parents should be forced to send their children to open daycare options if they don't feel comfortable it's safe.

Now that we've established (finally!) that child care is important, there is the question of whether the struggling industry will get a government bailout. The answer so far is probably not -- but a coalition of child care organizations has started a campaign to lobby Congress for a $50 billion bailout package specifically for child care.

One thing's for sure: Things are not going to go back to normal any time soon.

Hang in there, families! (And read on for this week's OTHER parenting and family news.)
Overheard on the Playground
"My kids asked me what I used to play on my iPad when I was a kid and I told them I used to let elmer's glue dry on my hands and peel it off for fun."  
fam-tech
Brain Games :: Check out these 10 STEM and tech activities that'll keep your kids entertained and engaged. (Tech Republic)
parentopia
Pandemic Parenting Advice :: Best selling author and single mom Rachel Simmons gives brilliant advice on parenting during the pandemic, and how to build a stronger relationship with your kids. (CNN)
edu-tainment
Movie and Discussion :: Watching a movie is always fun with the kids. Adding a layer of thoughtful discussion to it can teach valuable lessons. (Chicago Parent)
Nine Easy Hobbies That Kids Can Maintain :: Heres a list of nine useful hobbies your family can master during the pandemic. (POPSUGAR)
kidbits
Blue Dragons Washed Up On Seashore :: Learn about the discovery of Blue Dragons in South Padre, TX. They have been both discovered and marveled by visitors. (DOGO News)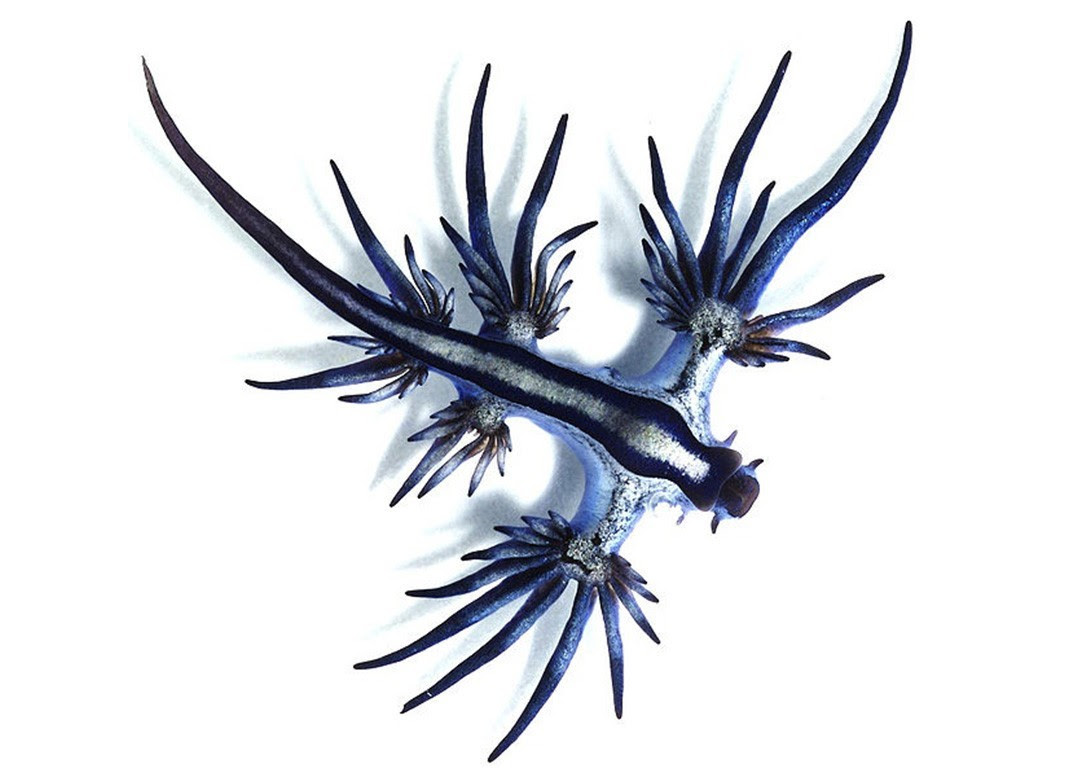 Octopus Houdini :: Witness an intelligent octopus unscrew a jar from the inside! Creepy, but also very cool. (The Kid Should See This)