We've spent a lot of time over the past few weeks talking about how to teach our kids about racism.

The theme of this week is kids teaching us.

Kids and families marched in Chicago, Phoenix, Chicago, Brooklyn and Kona (Hawaii). Nine-year-old Tiny Diplomat Havana Chapman-Edwards' 5 questions for adults about racism went viral on Twitter. And in Seattle, virtual student protests brought about an end (at least temporarily) to the policing of Seattle Public Schools by the Seattle Police Department.

Go kids!

On the COVID-19 front, the WHO is sending mixed messages about the threat of asymptomatic transmission, and the American Federation of Teachers estimated that it will cost $116.5 billion to reopen schools.

Coming this week: Juneteenth is this Friday (read on if you don't know what that is), and, of course, Father's Day next Sunday.
Overheard on the Playground
"I have resigned as a member of the Reddit board, I have urged them to fill my seat with a black candidate, and I will use future gains on my Reddit stock to serve the black community, chiefly to curb racial hate. I'm writing this as a father who needs to be able to answer his black daughter when she asks: 'What did you do?'"   -- Alexis Ohanian
FamTech
Parentopia
Edutainment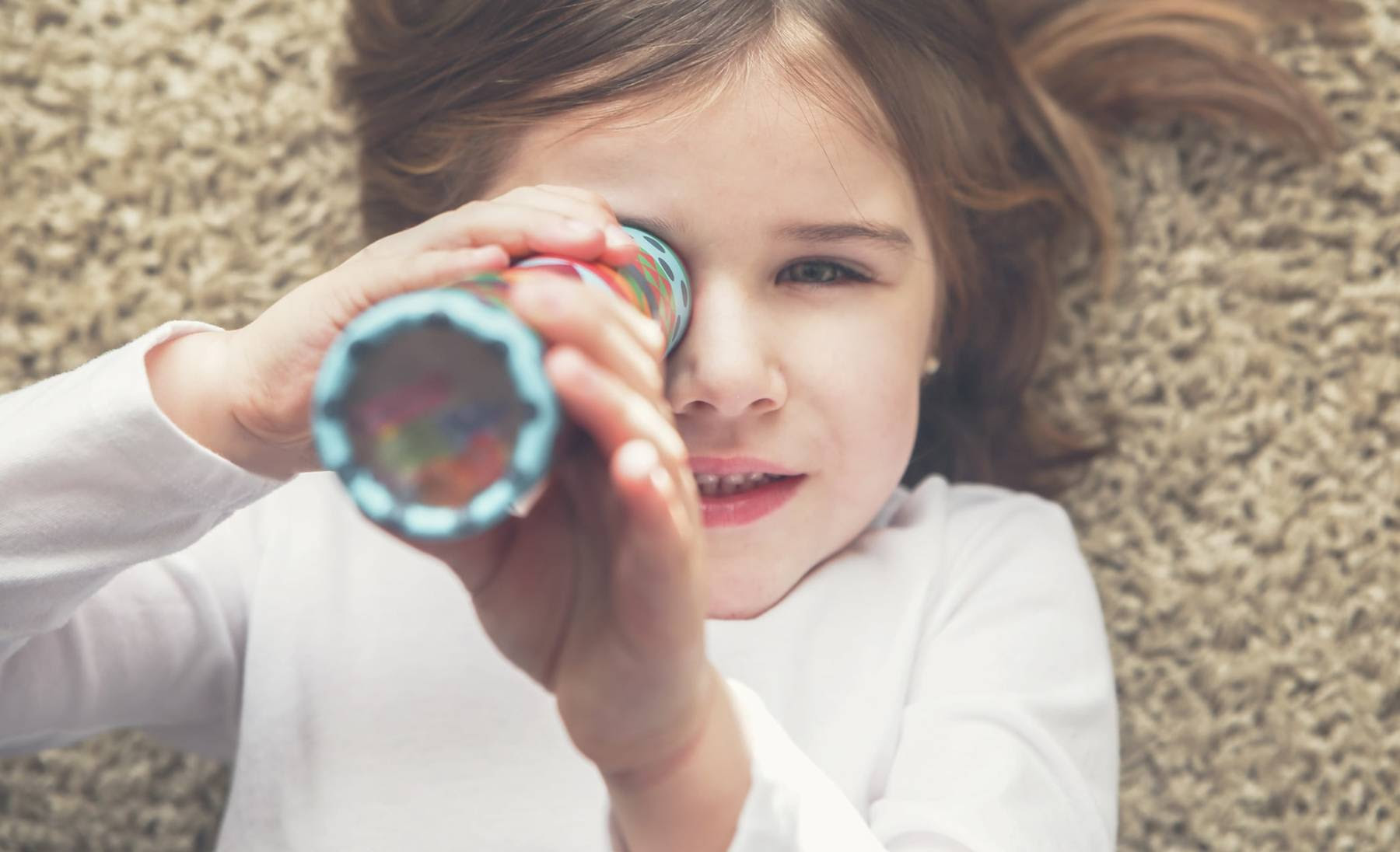 KidBits