So, what are you doing for Mother's Day?

Yes, the big day is next Sunday, and the intersphere is torn between aiming for business as usual (12 Relaxing Gifts For Mom This Mother's Day) and giving it a hard pass. But most agree, it's going to be a weird one.

In other news, the world has finally woken up to how "essential" child care is to the economy and every day life. People are asking:
Read on for more fam-tastic news and activities from the bunker core of family life during COVID.
---
Overheard on the Playground
"If it's not a secret underground bunker with a strong WiFi connection and a drop box for food and wine deliveries, I don't want it for Mother's Day."  
---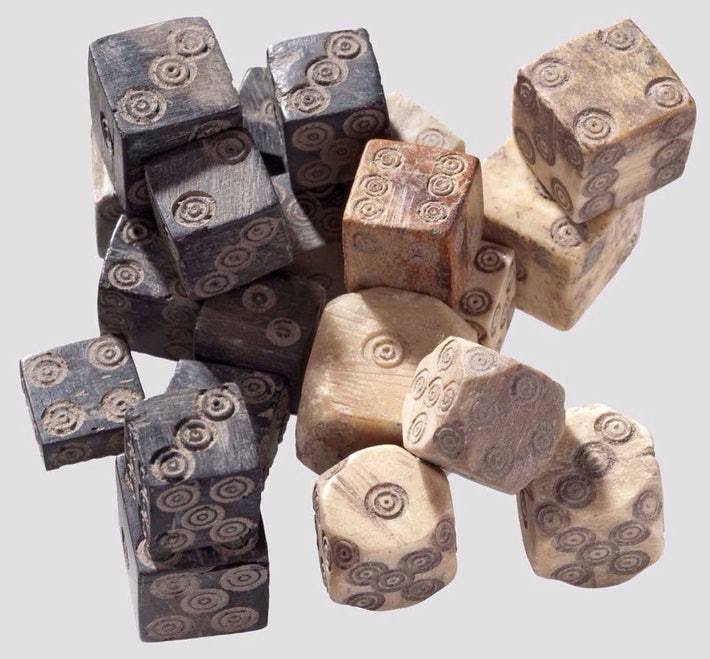 fam-tech
Tech Saving Family Traditions :: Read about how technology saved family game night, an ancient tradition dated back to 5000 BC! (Inverse)
Busy Kid App :: Your kids can have their first job with an app that notifies parents after a chore has been completed. It even has direct deposit set up to reward them –- with your permission of course! (NBC Channel 5)
parentopia
College Virtual Tours :: Ready to help pick the dream university for your kid? There are multiple websites that offer virtual tours and other valuable resources to help choose the perfect one. (The New York Times)
Cinco De Mayo Fun :: Cinco De Mayo is coming up and here are some alternative ways of celebrating it –- yes margaritas are still involved. (StyleCaster)
edutainment
Explore with National Geographic :: Homeschooling just got better. The new NatGeo@Home is available for students from K-12, and includes everything from wildlife to space exploration. (National Geographic)
Cook with Pixar Characters :: In the mood for an eventful kitchen session? Choose your favorite Pixar character with your kids in the Youtube series "Cooking With Pixar." (The Bump)
kidbits
Using Apps to Track the Spread of the Coronavirus :: Governments and businesses worldwide are creating smartphone apps to help track the spread of the new coronavirus. (News For Kids)
A Massive Chunk Of The Moon Just Came Up For Sale! :: Not just any rock, a piece of the moon was uncovered in the Sahara Desert, making it the largest lunar meteorite ever found! (DOGOnews)